9mn 1HFY16 Revenue met 48.8% of consensus full year expectations of RM625.2mn
5mn 1HFY16 NPAT met 42.7% of consensus full year expectations of RM127.8mn
Zero-debt with net cash position of RM98.9mn
Declared interim dividend of 1.30 sen (RM) per share (vs 1.20 sen in 2QFY15, adjusted for 1:1 bonus shares)
Results at a glance

Same weakness as seen in 1Q16 – margin compression continued. Lower gross margin in 2Q16 (-5.7 percentage points (pp) vs 2Q15; – 4.7pp vs 1Q16) mainly due to change in product mix and unfavourable FX rate.
Healthcare (HC) gloves remained the volume driver in 2Q16; while demand for the higher margin Cleanroom (CR) gloves was flat. Product mix of HC gloves to CR gloves in 2Q16 stood at 80:20 in terms of volume, and 65:35 in terms of value. Overall volume growth qoq was flattish.
Average selling price (ASP) for CR gloves held up, but ASP for HC gloves fell c.5%, weighed by competition and unfavourable FX rate. 3-mth average FX rate dropped 5.5% to RM3.98 per US$ in 2Q16.
Sales of stocks which were carried forward from 1Q16 weighed on margin.
We think 2H16 will be better, because…
Orders lined-up, new capacity from Phase III expansion filled. Phase III expansion is on track, with 2 lines commissioned in July and one line ready to commence in August. Average utilization rate in 2Q16 was at 90%. Management targets to have its Phase III expansion completed in November 2016.
Higher penetration into new markets. US market is gaining traction (percentage contribution to total HC gloves revenue increased from c.20% to c.50%. Meanwhile, the Group shared that it intends to allocate special team of staff and line to meet Japan market's higher requirements. We view Japan market favourable, as it could help HC gloves' demand and margin (premium pricing for customisation).
GPM to stabilise in 2H16. Stable raw material costs; new long-length laboratory glove (16- to 20- inch); as well as economies of scale rising from volume growth, should help to cushion any adverse impact from unfavourable ASP and FX rate trends. The introduction of a new glove will also lift CR gloves volume in 2H16.
Investment Actions
No stock rating or price target provided, as we do not have coverage on Riverstone Holdings Limited.
Riverstone is currently trading in line with the average Price/Earnings and with a higher return on equity (ROE) than the peer average.
Figure 2: Peers comparison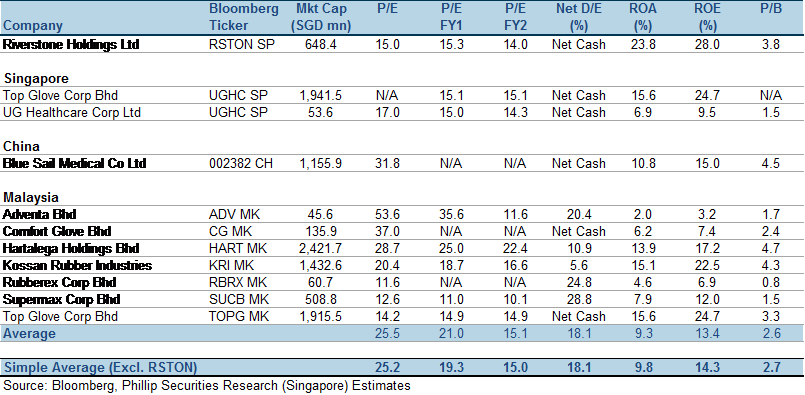 Figure 3: 3-Yr Historical PER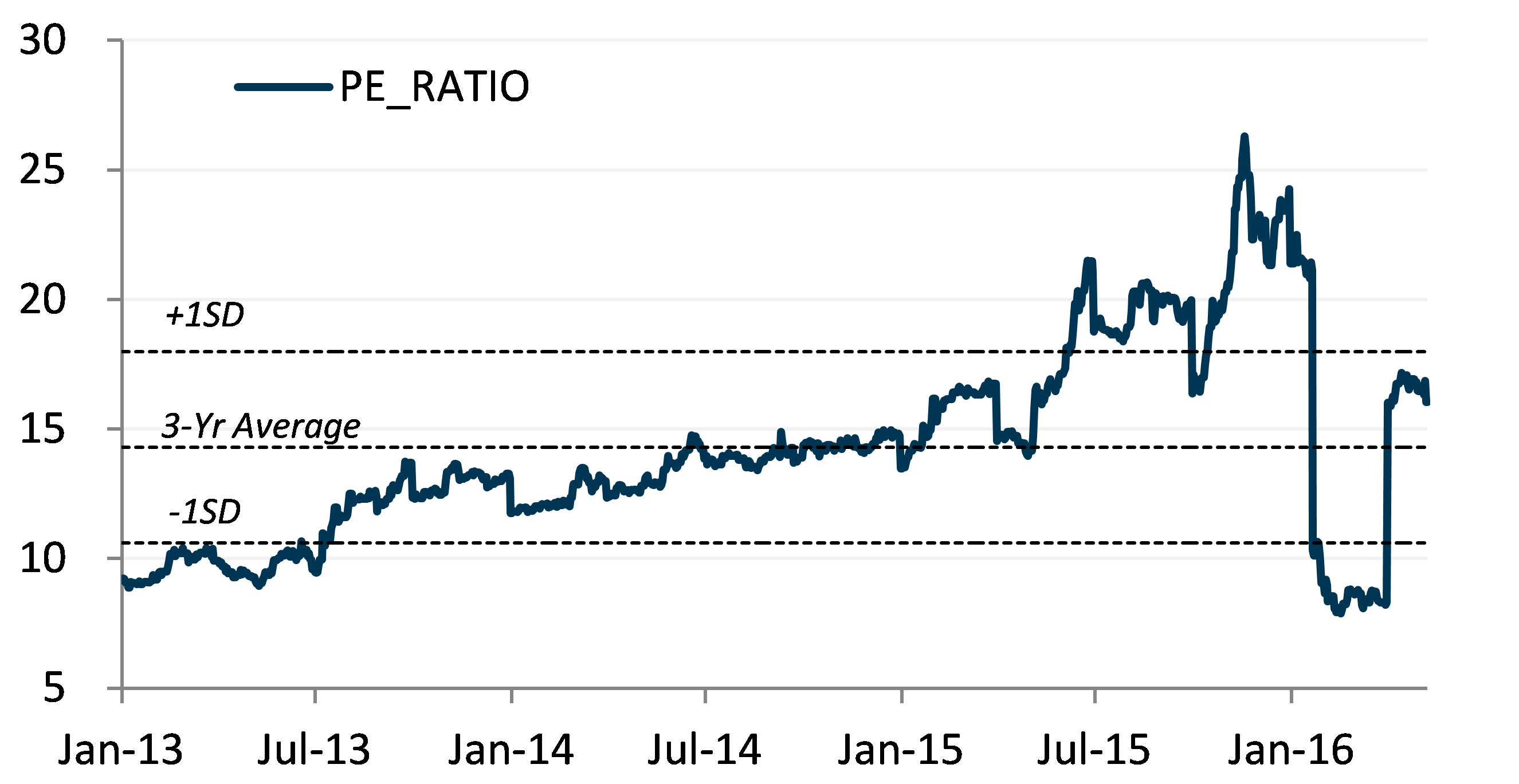 Figure 4: 1-Yr Historical MYR against USD FX rate