Company History
The company is a part of Dafam Group.
Established in 2011 under the name of PT Dafam Property Indonesia.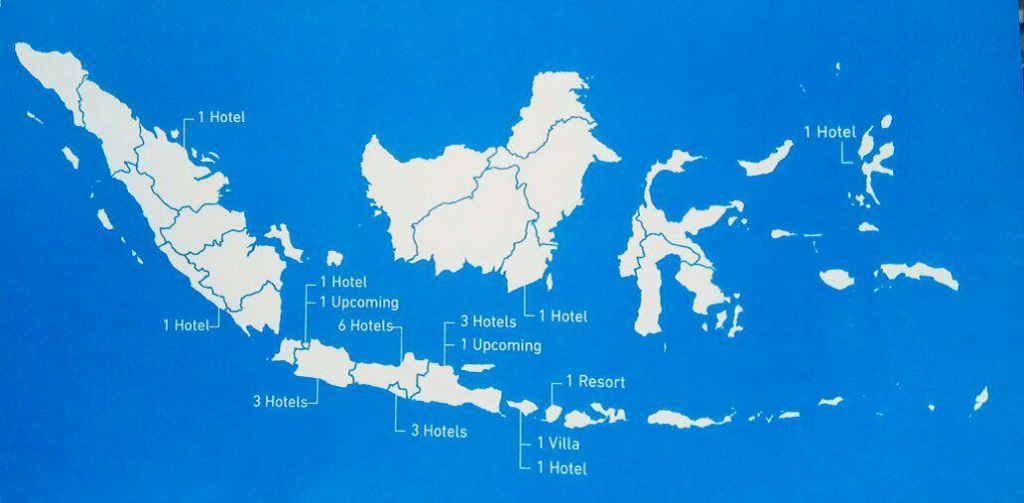 Dafam Property Indonesia (PT Dafam Hotel Management)
Source: Company
Main Business
The company's main business activities are property development, building management & leases, hotels and hotel management services.
Initial Public Offering Facts
Maximum of 400,000,000 shares (25% of issue and paid up capital) are being offered to public.
IPO price ranges between IDR 110 – IDR 120
Company will also issue warrant (series I) with a 4:3 ratio and exercise price of IDR 138 – IDR 150
Maximum warrant issue of 300,000,000 shares.