Inventory of unsold units in Singapore continue to be wind down; risk of ABSD clawback for VPV greatly reduced
Sales value recognised from handover of China residential properties was higher despite lesser units handed over
Expected to tender for land more aggressively amid depleted land bank in Singapore

The Positives
+ Inventory of unsold units in Singapore continues to wind down with Victoria Park Villas (VPV) and the selling out of Cairnhill Nine. The Group moved 43 units in the development during the quarter where the development is 59% sold at the end of July (1Q17:18%). The strong traction was attributed to the continued recovery in Singapore property development, and promotional campaigns for the development which were launched in May. The transacted ASPs of S$1750 psf were 9.3% higher than our estimates. All units in Cairnhill Nine have been sold as of end-July. The transacted ASPs of S$2,550 psf were within our expectations.
+ Sales value recognised from handover of China residential properties was higher despite lesser units handed over: Sales volume of China residential units during the quarter improved 6.5% YoY to 3,084 units in 2Q17, translating to a 4.2% YoY growth in sales value to RMB4.6 billion. While the number of units that were handed over has declined by 34.3% YoY to 1,088, sales value from handovers has grown 60% to RMB3.1 billion due to the handing over of completed projects with higher ASPs.
The Negatives
–  Performance of Singapore shopping mall portfolio continues to be lacklustre: While same-mall NPI continues to grow across most major markets, Singapore's same-mall NPI was flat YoY at S$456 million.
Outlook
Rapid absorption of units could bottleneck China residential sales: The Group is expected to launch another 3,044 units for sale in 2H17, bringing the total number of units for sale in 2H17 to 4,692 units after including existing unsold units. The sales volume of 5,146 units in 1H17 has already exceeded total number of units to be ready for sale in 2H17 by 9.4% and coupled with the continued momentum in China property sales, we are of the view that it could create a bottleneck situation in terms of supply.
The risk of ABSD clawback for VPV significantly reduced: As VPV is ~60% in end-July, the Group has a headroom of 10 months to clear the remaining units before the ABSD clawback We view that the continued recovery in the Singapore residential market backed by a diminishing supply of CCR properties puts the Group in good stead to clear the remaining units before the due date.
Tender more aggressively for Singapore land amid depleted landbank: With more than 95% of launched units sold in end-July, the Group has completely depleted its landbank in Singapore. Amid a continued recovery in the Singapore property development landscape, we are expecting the Group to tender more aggressively for land parcels.
Maintain Accumulate rating with an unchanged TP of S$4.19, based on our estimated FY17E full year RNAV
We are expecting the Group to scale up its development properties segment amid a recovery in the Singapore residential property market. However, we also favour the large proportion of assets (79% of total assets) that is ploughing in recurring income, which is expected to grow further as more of these developments are completed and stabilised (about 26% of investments are either not stabilised or under development).
Figure 1. Valuations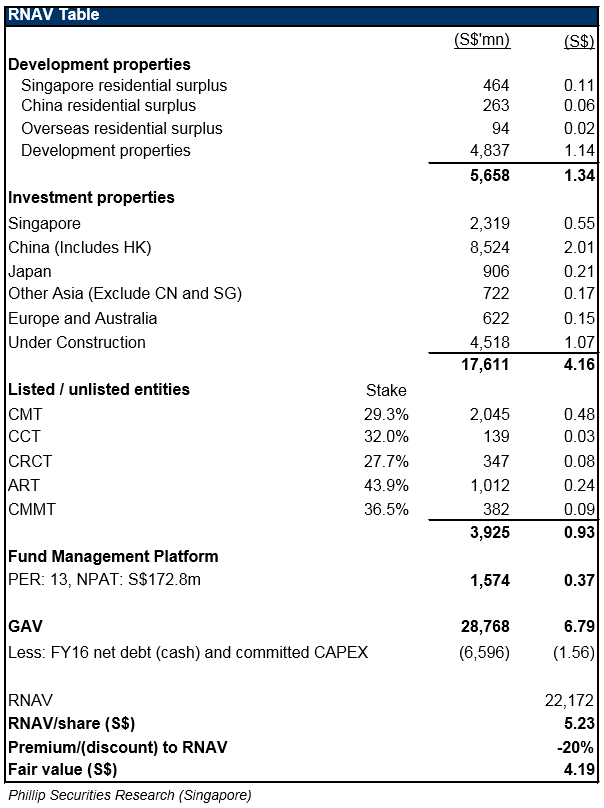 Figure 2. CAPL trades at close to post GFC average Price/NAV of 0.89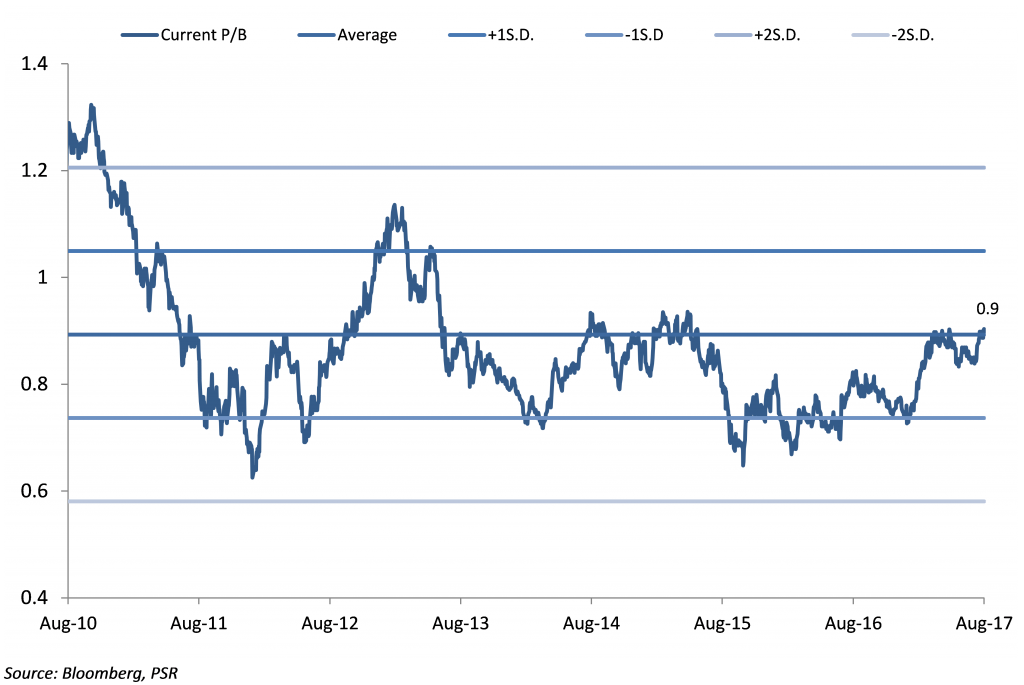 Figure 3: Peer comparison table and PSR calls